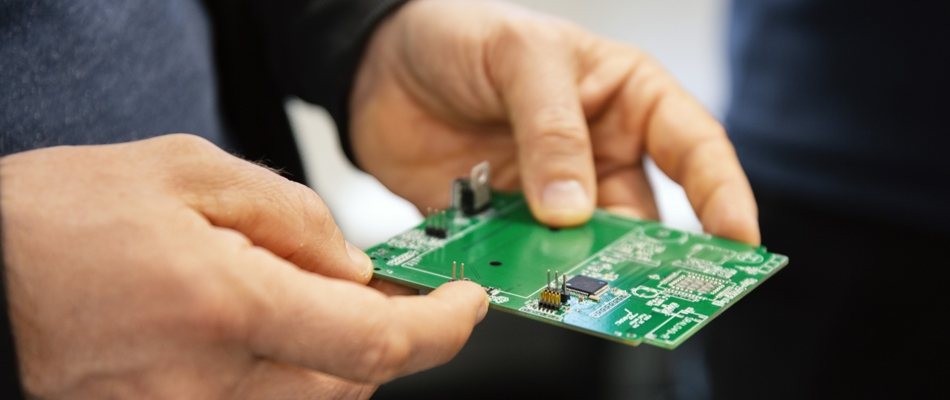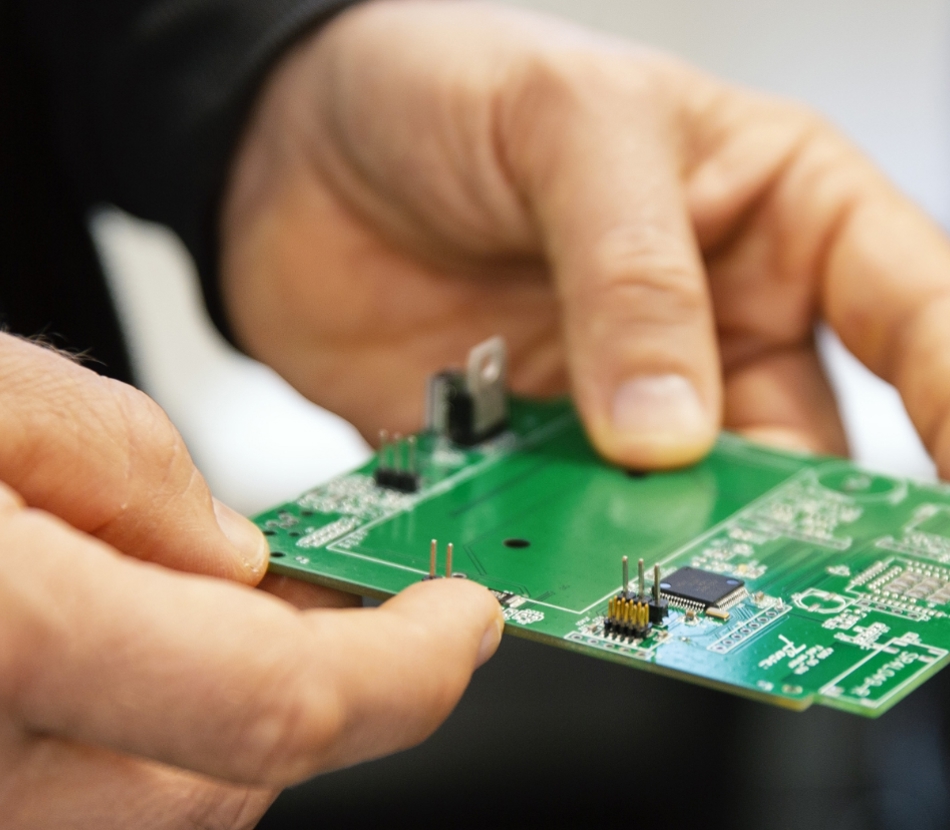 Our services
Want to develop cutting-edge technology? Need help to bring bring an idea to life? 7Sense has the expertise and experience you require.
« 7Sense has what it takes to turn your concepts into commercially viable solutions thanks to decades of experience from a wide range of professional R&D-projects »
Vi utvikler din idé fra gul lapp til ferdig kommersialisert CE-testet produkt, utvikler elektronikk, programvare, brukergrensesnitt og databaser. Vi hjelper alt fra gründere til børsnoterte selskaper med å realisere sine idéer.
Produktutvikling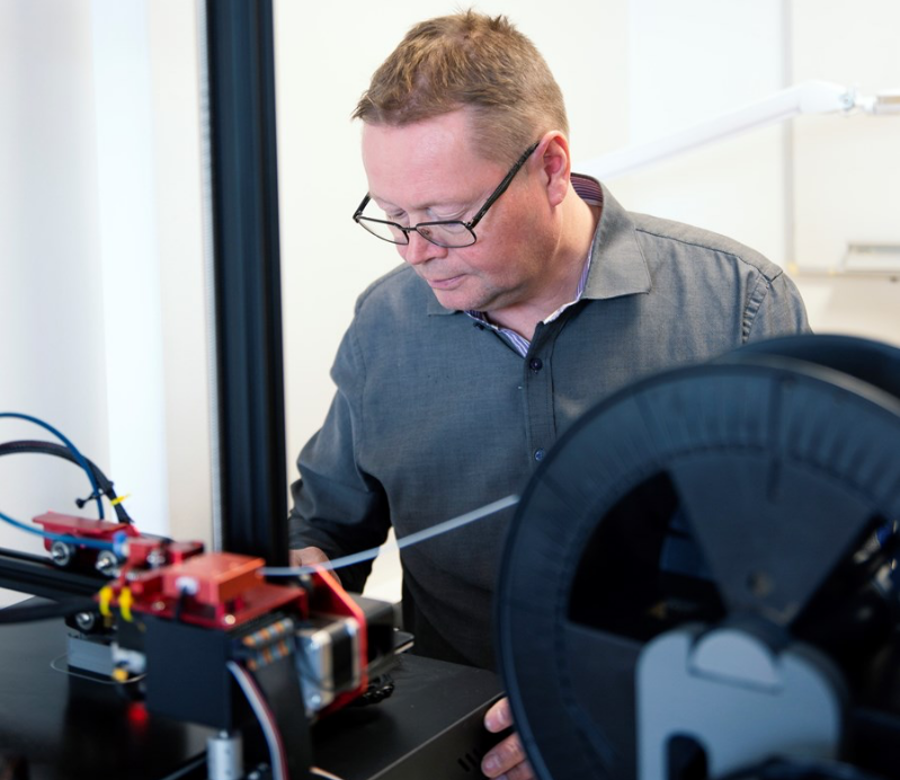 Produktutvikling
Vi gjør store og små utviklingsoppdrag innenfor følgende fagområder:
- Elektronikk design - analog og digital
- PCB / kretskort design
- Embedded programvare for ulike prosessorer
- Linux system design og BSP konfigurasjon
- Design spesifikasjon og dokumentasjon
- Prototype testing og produksjons support
- Utvikling av automatiske produksjonstester
- Utvikling av produksjons firmware programmering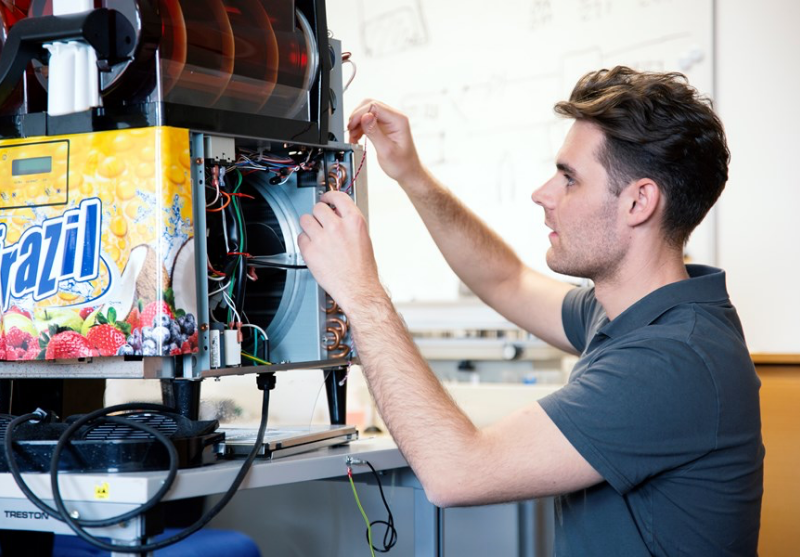 Vår spesialkompetanse
Enten det er en stor børsnotert teknologigigant som trenger spisskompetanse eller det er en gründer som trenger hjelp til å realisere en idé – vi har kompetansen og erfaringen du trenger.