Smart Ski Trails
Dbate / Publisert 12.03.2018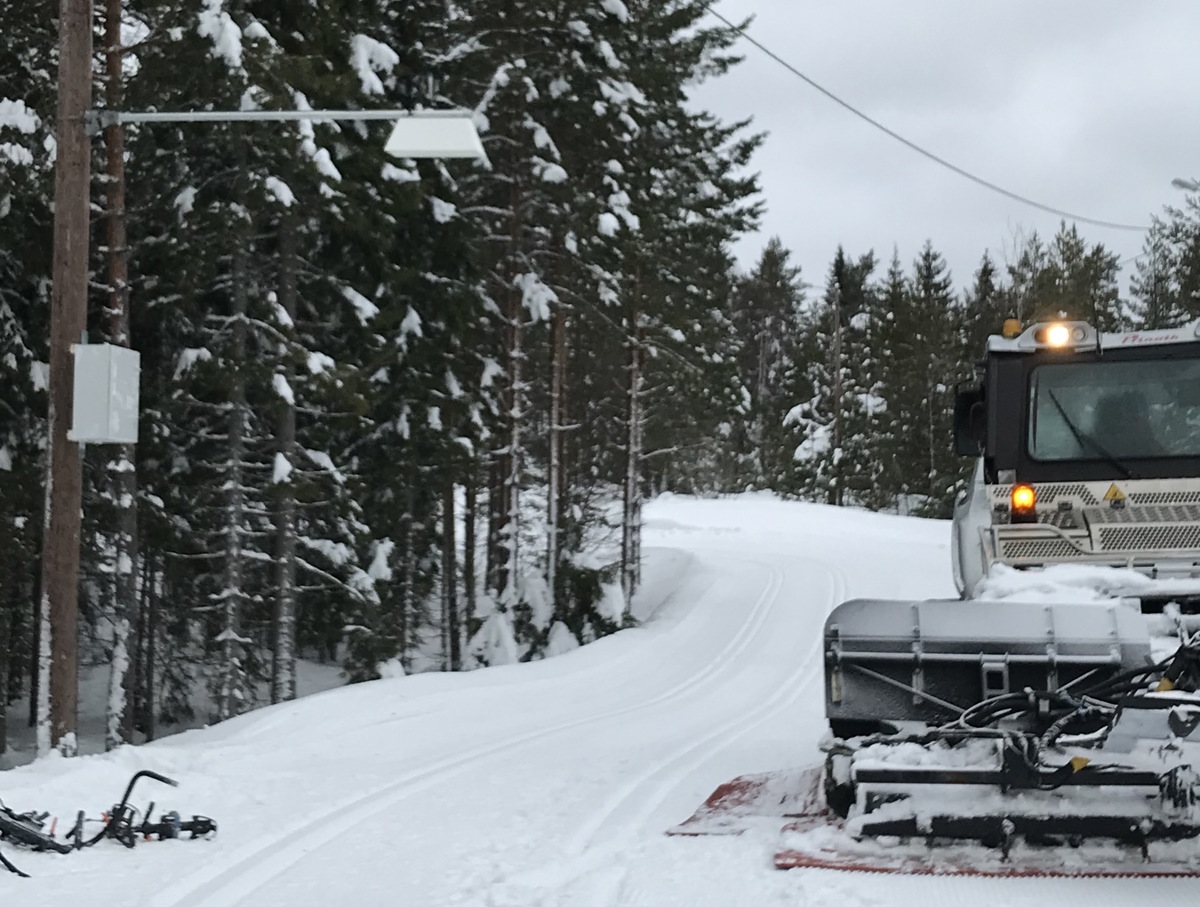 Norway's first smart ski tracks - live data frome the ski routes!
In the same city as and together with the hosts of FIS WorldCup Sprint in Drammen, we have developed and installed two sensor stations in the Konnerud floodlit skitracks.
The cross country enthusiasts now receive live feed of snow depth, snow temperature, air temperature and relative humidity in addition to ski track preparation.
Follow the sensors here http://drammenkommune.maps.arcgis.com/…/webappv…/index.html…
The sensors are equipped with an NB-IoT communication module, developed by 7Sense, and is using Telenors NB-IoT coverage to relay the data.
Wants to be one step ahead
Drammen Municipality is amongst the first in the world to test the Narrowband IoT technology, in cooperation with Telenor og 7Sense.
– Sensor technology is relatively new, and will be utilized in more and more new applications in the near future. Drammen wants to be in the forefront of this development, says the towns mayor Tore Opdal Hansen in a web article on Drammens web-pages.
– Konnerud is a natural place for testing snow condition monitoring, and Drammen is the first city to offer live ski track information this way, says Tove Helene Vatne, advisor to the Drammen digital staff (dSTAB)